Banderas Law was founded on the belief that every client deserves comprehensive and compassionate legal representation.
Our team has more than 20 years of providing exactly that to clients throughout California. 
Our team is focus solely on personal injury and workers' compensation cases. That means our clients are being aided by an attorney with profound experience in the area of law that is affecting them. Whether you want to attempt to settle your case or fight at trial, the team at Banderas Law is here to help.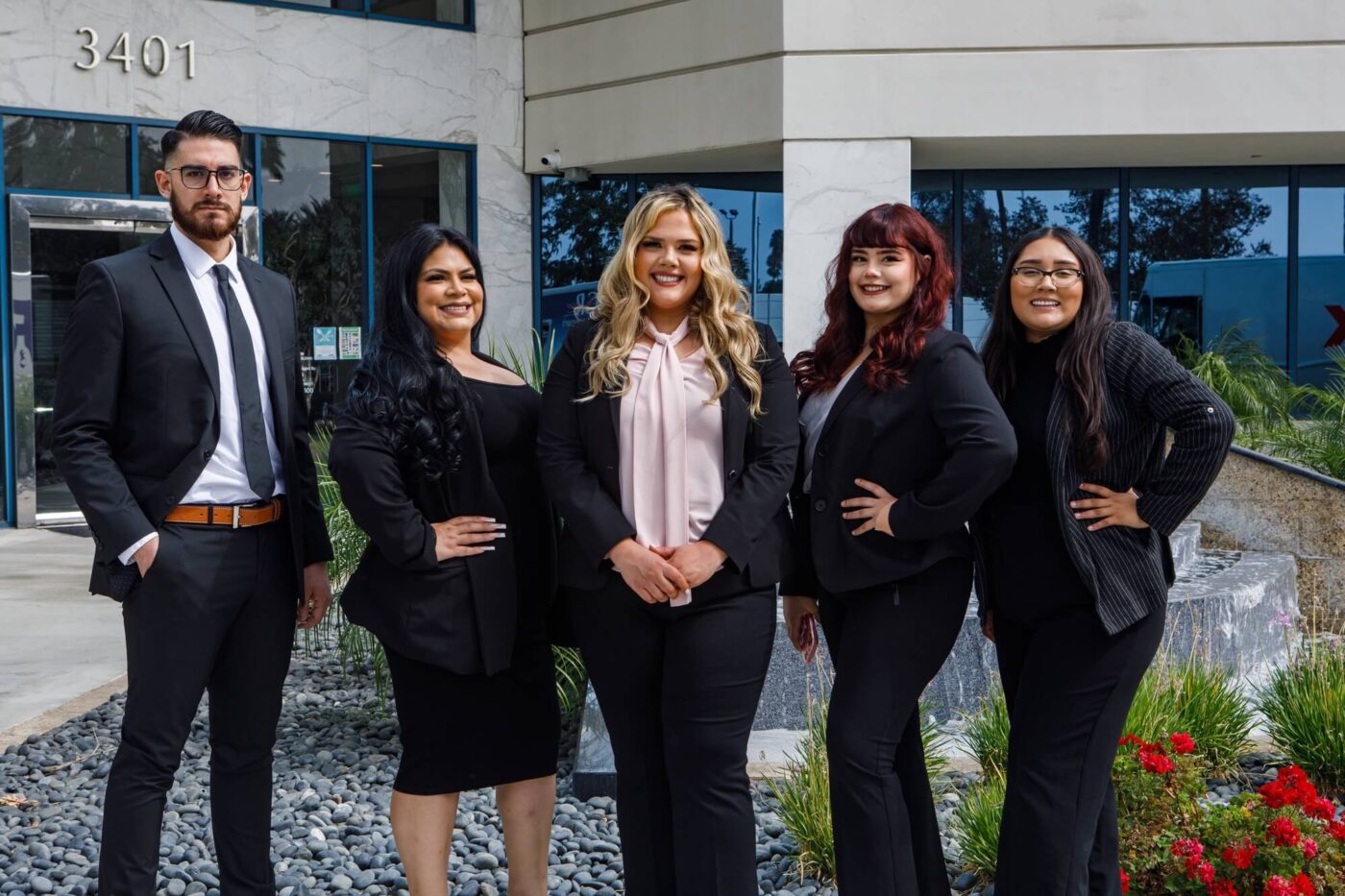 Workers compensation settlement
Workers compensation settlement
Workers compensation settlement
Auto accident policy limit
Wrongful death policy limit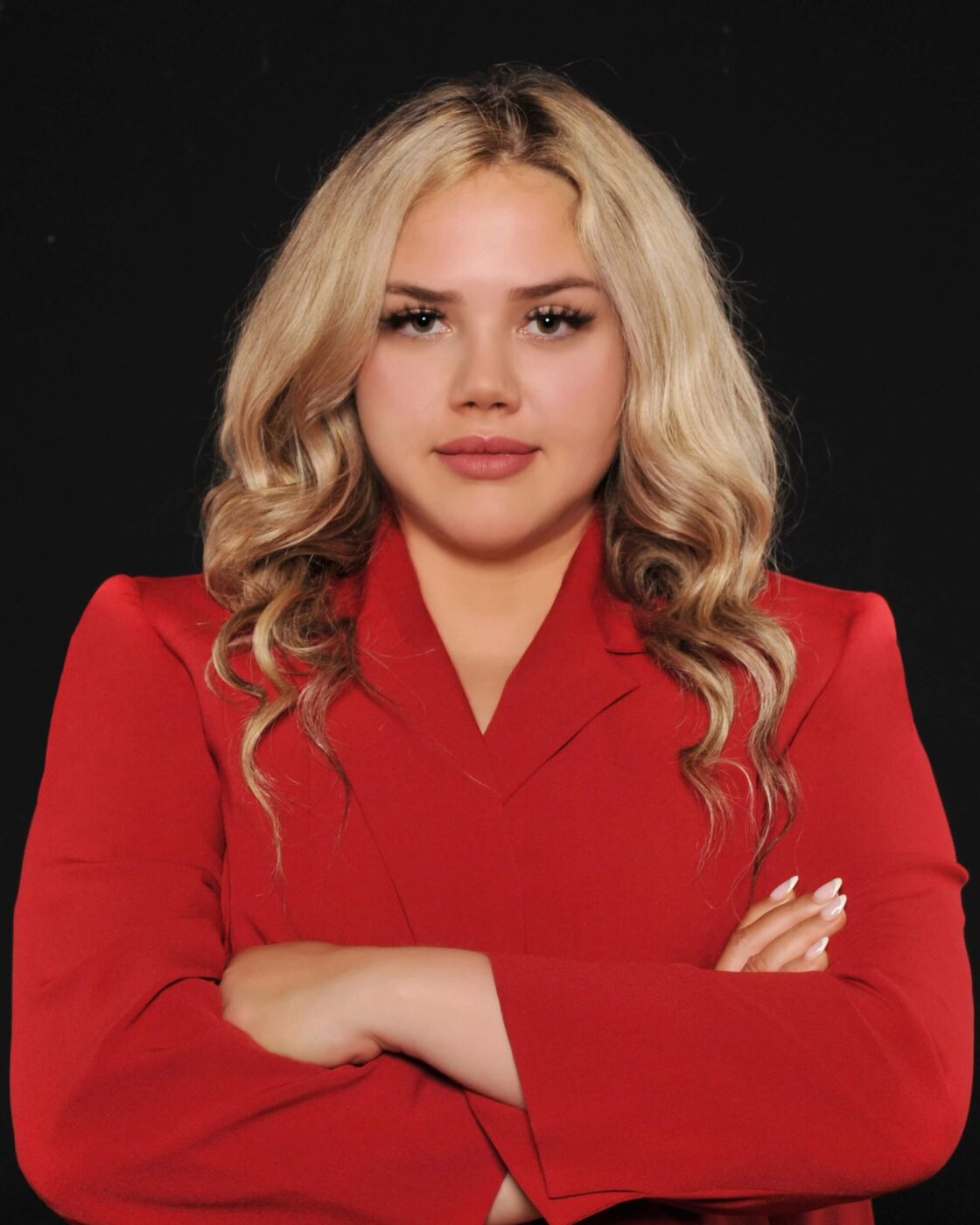 D. Chante El-Alam is the Founder & Principal Attorney of BANDERAS LAW.
Clients appreciate the care and attention that attorney D. Chante El-Alam provides on every case. She represents injured people who have been hurt at work, in car accidents, or slip and falls. 
Attorney D. Chante El-Alam has a deep understanding of the difficulties the Latino community faces in regards to the legal system. Her goal is to help individuals and families understand their rights and options for legal help. D. Chante El-Alam is a fluent Spanish speaker and protects the rights of BANDERAS LAW clients and their families by defending them against insurance companies. 
After graduating from Loyola Law School, Los Angeles she was chosen as an American Board of Trial Advocates (ABOTA) Fellow. During her time as an ABOTA Fellow, she was the second chair in two trials and shadowed a judge where she got to learn from some of the best trial attorneys in the nation.